EUROTUNNEL - CALAIS

WORLD DUTY FREE - EUROTUNNEL CALAIS:
DISCOVER RESERVE & COLLECT:
Reserve & Collect is the free and convenient way to shop before you travel. Reserve favourite brands at your convenience, up to 30-days before you depart, with 1000s of products available. Enjoy shopping tax and duty free online with more choice, and without any rush!
Step 1 - Select Departure Details
Let us know the location and day of travel so we can show you the best product selection available.
Step 2 - Reserve Products Online
Enjoy browsing the website, reserving your favourite products from beauty, liquor, food and more.
Step 3 - Collect & Pay in Store
Visit the Collection Point in store to collect and pay for your order before you travel.
OUR BEAUTY EXPERTS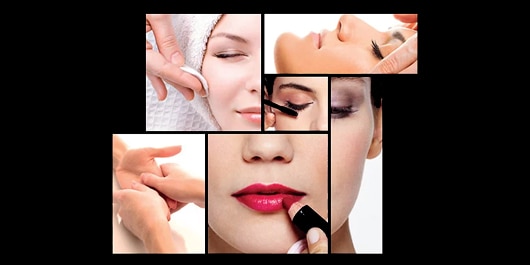 Did you know we offer free beauty services in store? Our specialists offer skin consultations, make-up tutorials, hand massages, mini facials and a whole lot more.
DISCOVER RED BY DUFRY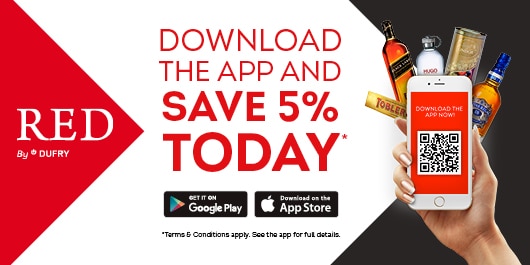 RED by Dufry is the leading duty free loyalty program. You can earn points each time you shop at World Duty Free and at many other Dufry stores and partners worldwide.